Home
Main content starts here, tab to start navigating

Slide 1 of 4
Slide 2 of 4
Slide 3 of 4
Slide 4 of 4
Our Philosophy
Our passion for Food, Quality and Service is world class. We support local Farmer's Markets and use only the best quality foods. Where possible, we love for all ingredients to come from California.
T's Tasty Treats & Catering is located in sunny Culver City (Los Angeles), CA. We strive to provide Southern California with the best food choices, excellent Service and a high Quality team of Chefs, Consultants, Event & Wedding Planners available. We will make your next event unforgettable, with our speculator culinary delights and impeccable Service.
Inquire Now
Our accomplished Event Managers and Professional Staff handle all the details so that your experience is complete. The meals will be best you've ever tasted and we will make any flavor or combination you'd like!!!
View Menus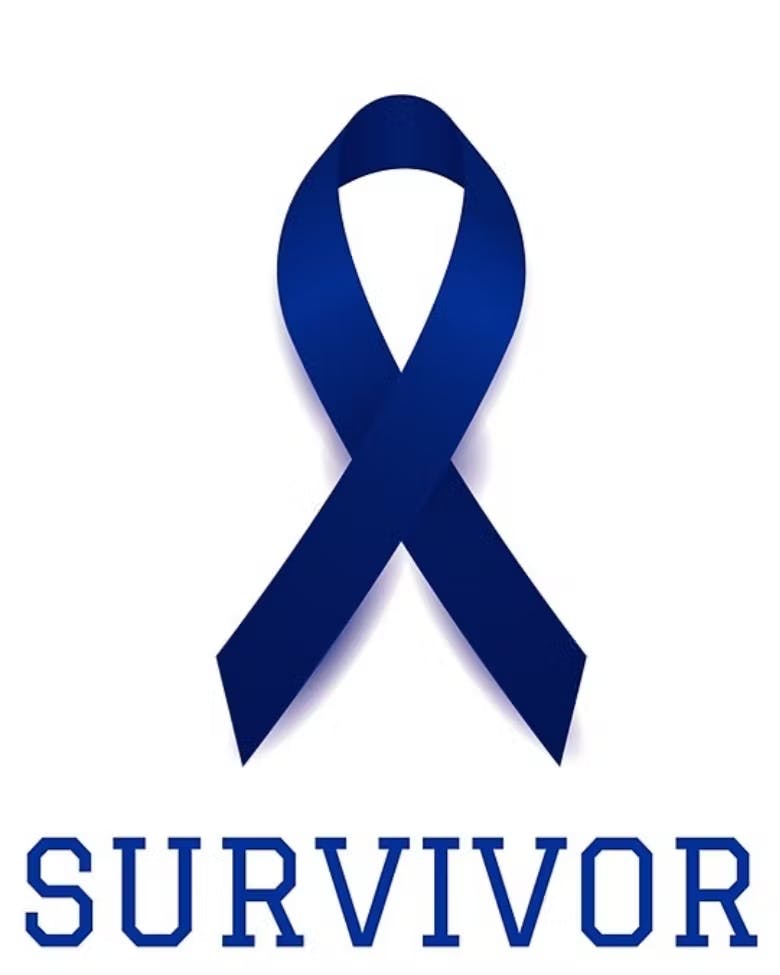 My Story
Back in 2020 around November, my mother was constantly telling me I need to have a colonoscopy done because she had one and had polyps, but they were benign. I finally made my appointment, went in and had it done. In December, I went in for my results and the doctor told me there was cancer in my polyps and I need to have surgery immediately. So, I went in to see my surgeon and I had part of my colon removed in February 2021. I began chemo in March and had 4 treatments. My last treatment was in June 2021. So, now I have to constantly be monitored and had blood test and CT's done every few months to make sure nothing comes back. The spots on my liver are being monitored to make sure it doesn't turn into anything. Now, my brother has colon cancer. He was pushed by my mom to go as well. His cancer spread a little bit more than mine. He has a mass and some spots on his liver. He went to my oncologist, and he will be seeing my surgeon. The colon cancer is not genetic, and no one else in our family ever had it. It's the strangest thing. I now, try to use my voice to let everyone know to go and get checked. When this all happened, and I told people on Facebook friends and family so, many people reached out to me and told me they made their appointments. I just want to be a voice and I want people to be aware and healthy. Cancer doesn't have to kill.